2nd Amersham on the Hill is a thriving scout group in Amersham, Buckinghamshire.
Join us for fun and adventure!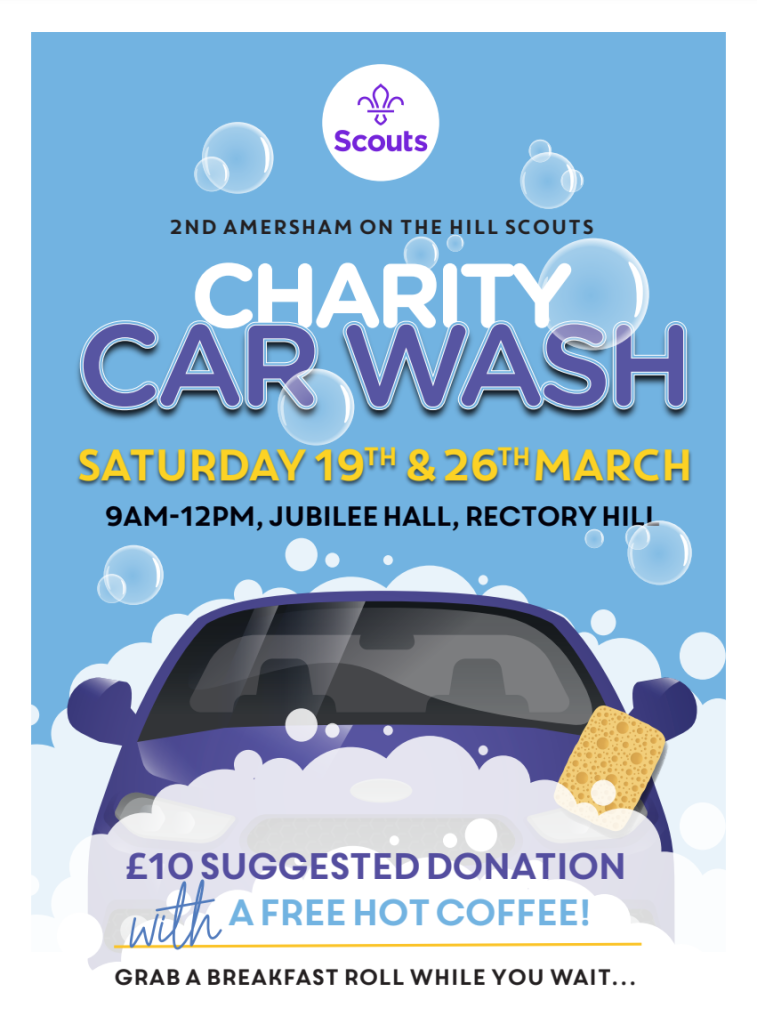 We have Beaver colonies for children aged 6 to 8 years, Cub packs for children aged 8 to 10½ years and Scout troops for ages 10½ to 14. After Scouts, young people can join our Explorer Unit from age 14 to 18.
We meet at Jubilee Hall, Rectory Hill, Amersham. Click here for directions.
Our New Scout Hut
We are raising funds for a new scout hut in Amersham and would love to have your support. Please visit our Amersham Scout Hut Appeal website for more information.
Volunteering
If you are a responsible adult and would like to get involved, we are always looking for new adult leaders; please contact us.
Enrolment
If you would like to enrol your child, please fill in this form.
Help Us Raise Funds
2nd Amersham on the Hill Scout Group now has its own Easy Fundraising website and an Easy Search site. Click here for more details.